Most people expect to lose money when they are planning on a trip to Las Vegas. But most people expect to lose it in casinos or by spending their hard-earned cash on an unforgettable experience. Not by being scammed. Unfortunately, where there are a lot of tourists, there are usually a lot of people trying to make a quick buck out of them, and in Vegas it is no different.
Enjoying an evening in the company of a lady in Las Vegas is something that many tourists want to experience – Las Vegas escorts are well known for being amongst the world's best, after all!
So how do you go about finding a great Las Vegas lady without getting scammed?
If you are New in Vegas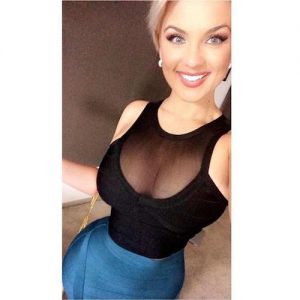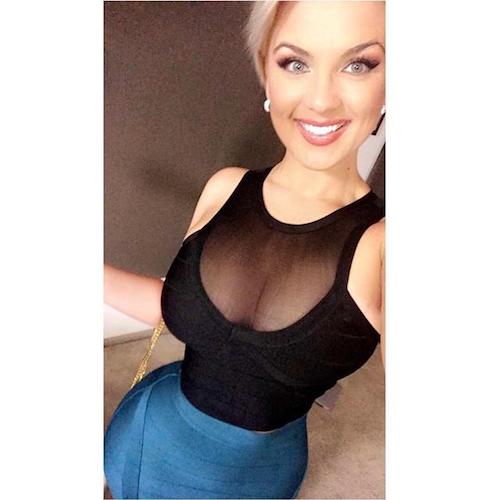 For those who are new to Las Vegas – having recently moved to the area or as a tourist, finding a trustworthy place to get an escort isn't necessarily straightforward.
If you are on your own it doesn't usually take long for most people to be approached by someone who is selling lady services in Las Vegas. It might be the lady herself or it might be somebody who is working for an agency. If you are looking to not get scammed, however, this can be a risky strategy to finding an escort.
If you are looking for an girl, the safest way is to go by recommendation from a trusted person. This way you know that you will be getting what you are paying for and not getting scammed. This is a luxury, however that a lot of people don't have.
So, what else can you do to find a girl in Las Vegas without getting scammed?
There are plenty of directories on the internet. You will find them in Las Vegas as well. Be savvy and check features like reviews to give you the best chance of not being taken for a ride – so to speak.
Check as much as you can, go for the professional looking sites, read reviews and try to go for those with a higher number of reviews.
Bait and Switch scams are where the picture of the lady that you have hired is not the person that turns up. This is not only dishonest, it also tells you a lot about the kind of business that you are `dealing` with. Our advice – the people that use the `bait and switch` scam will probably try to scam you in other ways as well. If the escort is coming to your room, don't let them in if they don't match the ad.
Another popular scam in Vegas is where a girl might be saying that she is independent, however, after getting to your room and you having given her the money that she initially stated, she then says that this is only the agency fee and then asks for more money. It is good to remember in these circumstances that if you don't hand the money to her – leave it on the table, she can be charged with theft if she picks the money up and takes it without having provided any service.
If the lady is coming to your room, make sure that you hide your money or other valuables, or lock them inside the safe. It is not uncommon for unscrupulous escorts to go through potential customer's belongings, take anything they like the look of and then take off.
Try to make it as least obvious as possible that you are a tourist. Try to pretend to be as local as possible – or at least someone who is regularly in Vegas. The prospect of repeat business is often as good at getting a good service as anything else!
Finally, don't be afraid to call the Police if something does happen. Many scammers work on the idea that people would be too embarrassed to talk. Remember, prostitution is illegal in Las Vegas, but massages and company are not, so you should feel no shame in contacting the Police if you get scammed.
Although there are a lot of scammers out there, there are also a lot of excellent, legitimate escorts and escort agencies. By being aware, sensible and remembering that if it seems too good to be true it probably is, whilst not being completely immune, you can start to protect yourself from scammers.
https://hotvegasbabeslv.com/wp-content/uploads/2018/08/logo-1.png
0
0
Supportadmin
https://hotvegasbabeslv.com/wp-content/uploads/2018/08/logo-1.png
Supportadmin
2018-04-13 06:00:07
2018-08-17 10:07:22
Las Vegas Newbies: How to Avoid Scammers While Searching for girls