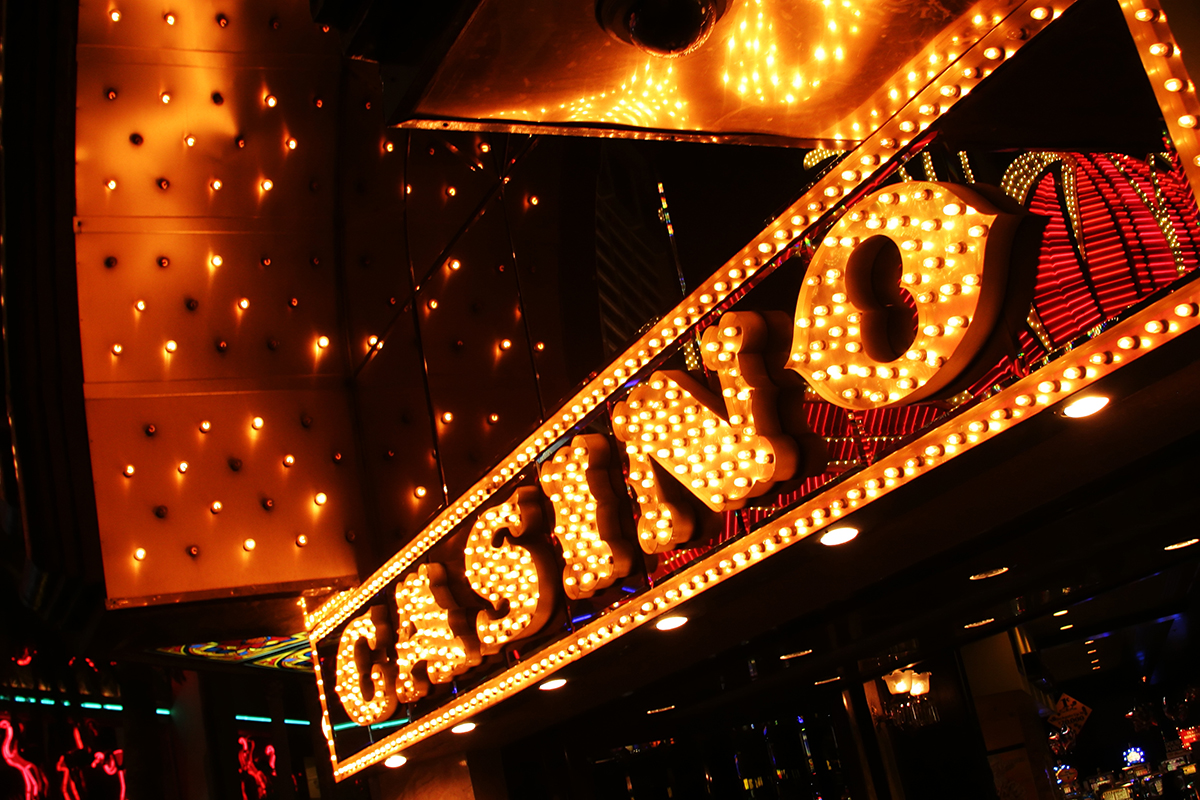 Are you a cost-conscious person that still wants to have fun? Well, we've got your back. We've curated this list of things to do in Las Vegas that are not only fun; they're also free!
Read on!
1. Bellagio Conservatory & Botanical Gardens
Come and visit a fascinating indoor garden display. The Bellagio's Conservatory and Botanical Gardens is a genuinely captivating sight. It also happens to be free! And don't worry about timing your visit; the staff of the conservatory changes the the display depending on the season.
2. Fall of Atlantis
Be witness to a recreation of the mythical city of Atlantis! Visit the Caesars Palace Forum Shops for a show full of special lighting and sound effect.  A collection of statues will come to life and play out the fall of Atlantis. The show is free and great fun for adults and children alike.
3. Flamingo Wildlife Sanctuary
Did you know there is a burst of greenery hidden in the middle of the Las Vegas Strip? Inside this secluded escape is a home for flamingoes and other wildlife. You'll find a lush landscape studded with palm trees and waterfalls.
4. The Park
If you feel the need to take a break from the hustle and bustle of the Strip, head on down to The Park. This is the area right next to the T-Mobile Arena and between the New York-New York and the Monte Carlo. The landscape was created to simulate the Mojave Desert, but you'll find plenty free public WiFi. There's free outdoor entertainment and picture taking opportunities with the Bliss Dance sculpture.
5. Streetmosphere at The Grand Canal Shoppes
The Venetian seems to have enough free things going for it. Here, you will find Venetian canals and even a recreation of St. Mark's square. But you can also find singers, performers, and living statue! Known as the "Streetmosphere," get ready to be entertained by costumed singers and regularly scheduled jugglers. Head to St. Mark's square at any time of the day to take part in this unique festival. And yes, it's all free.
6. Fremont Street Experience
A truly unforgettable experience, Fremont Street will dazzle your eyes with an overhead light show like no other. The visual spectacle is accompanied by an array of street performers, impersonators, and buskers. To make things even more fun, there's a zip line ride that zooms over the heads of the people below.
7. Calico Basin
Pay a visit to the Calico Basin and enjoy gorgeous hiking trail with no entry fee! The basin is located off of State Route 159. Here, you'll find springs as well as giant sandstone formations.
The central picnic area has a raised boardwalk where you can observe the beautiful desert meadow. The trails run all season in the desert here, and you can enjoy seasonal streams and rock scrambling. A nature lover's extravaganza.
8. Las Vegas Escorts
Well, this one isn't free, but it's definitely more fun than the others combined! The City of Sin was not meant to be enjoyed by your lonesome. It has far too much to offer for the adventurous soul. Life is far too short for that!
What do you want to do? A superb dinner? An unforgettable night out on the town? Or maybe just somebody to share a moment with? All of these – and more – can be yours. When you choose one of the professional escorts listed on this site, you will discover the best that Las Vegas has to offer.
Enjoy Las Vegas without spending a dime. Unless you count the hotel and airfare. But let's keep that a secret for now….
https://hotvegasbabeslv.com/wp-content/uploads/2018/08/logo-1.png
0
0
Supportadmin
https://hotvegasbabeslv.com/wp-content/uploads/2018/08/logo-1.png
Supportadmin
2018-06-08 11:11:16
2018-06-07 09:30:28
8 Fun and Free Things to Do in Las Vegas