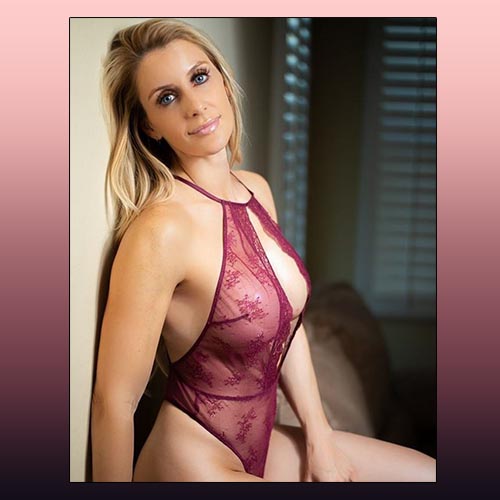 Tori
❤️TORI MILF VEGAS xxx FIT SEXY
I am a very passionate, mature, blonde lady with a bubbly personality. I am a mature Las Vegas Escort. I have an amazing toned, hourglass figure.
I am very adventurous & offer all services. I have traveled extensively so am very open minded about cultures and different ways of living.
I have a wicked since of humor and I love to laugh and have a great time.
Im also affectionate and sensual, easy to be around and comfortable in most situations.
Lets get together for a lunch date, or a night on the town, I am open to adventuring this beautiful town we call Sin City.
Lets go for a night cap and watch duo pianos, or how bout a stroll down the famous Las Vegas Blvd.
Just let me know your plans, you will never be disappointed booking with me.
I have amazing reviews for Las Vegas escorts all over the web…a real life, mature "Barbie" for your pleasure.
Looking forward to meeting you guys.
I have a super cute friend that would love to join us, if your in the mood for a 3 way party.
My Details
Genders: Female
Age: 38
Ethnicity: Caucasian
Hair color: Blonde
Eye color: Brown
Height: 5'6
Weight: 135
Measurements: 34D
Affiliation:
Available To:
Availability: right now
Type of Service: Outcall